I am a proactive, inquisitive perfectionist virtual assistant. I find out how the company/organisation ticks. This includes how it interacts and impacts on customers and suppliers. This enables a quality back-office administration service.
I have over 20 years' experience in a variety of administrative roles. This includes customer services, export management, and personal assistant to four directors.
I  have experience in the education sector, as well as health and social care. The specialised areas I provide are proofreading and editing, and audio transcription.
Vision
Our core values centre around customer satisfaction. This is achieved by being flexible, resourceful, adaptable, proactive. I also go above and beyond what is expected to ensure that the work is of high quality.
Mission
Our mission is to go above and beyond in providing a quality, individual virtual solution.
The associates I work with all have extensive experience within administration across a range of sectors. They are all insured and registered with the ICO.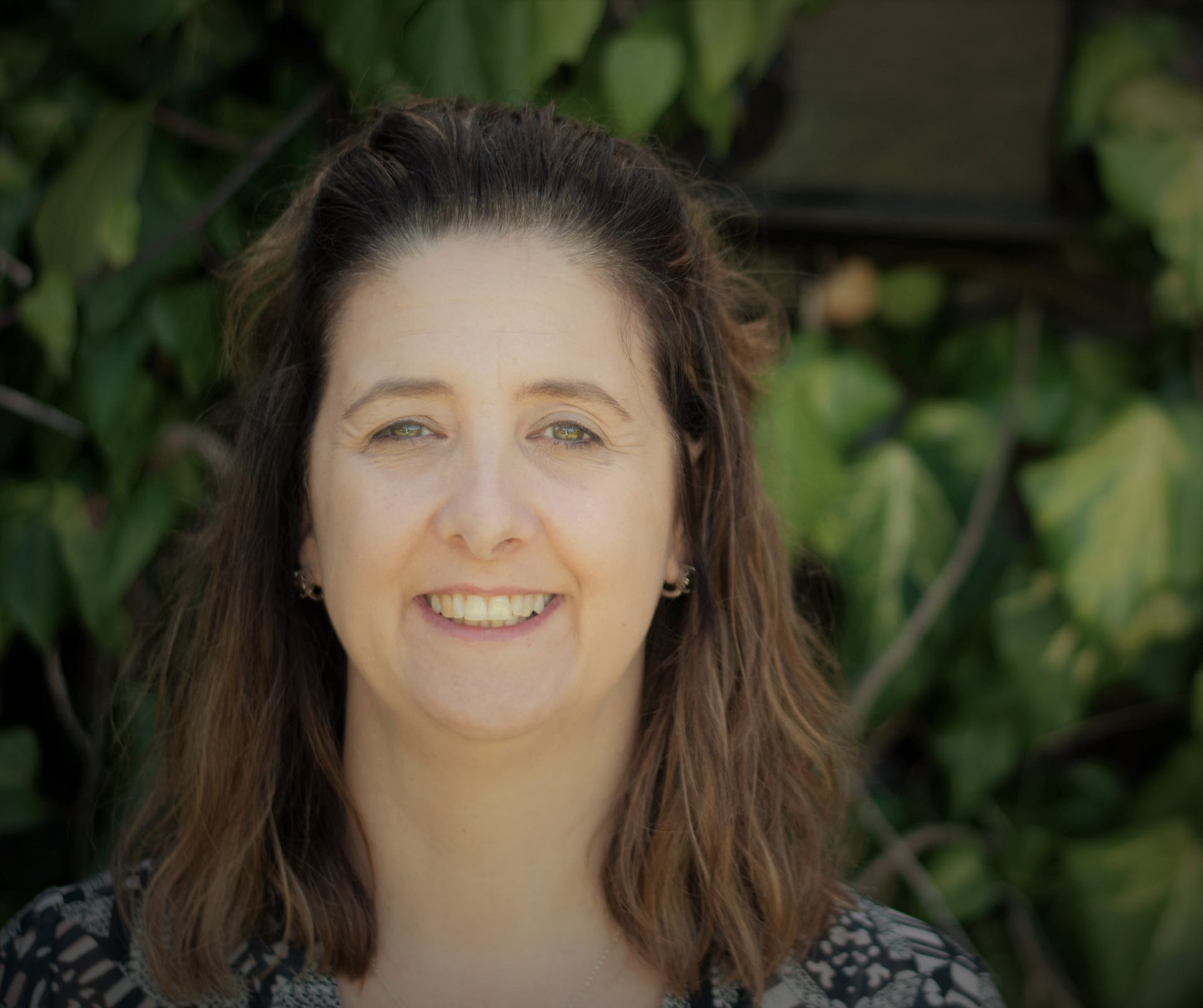 My background in education and admin have enabled me to adapt communications types dependant on the audience and media.
I have been told I have an analytical brain. I enjoy problem-solving, researching, reporting, and organising. Add into that, I enjoy proofreading and copyediting.
As a result of working with four directors at the same time. I mastered the art of prioritising and time management.
Throughout my career, I have had a keen eye for detail, kept detailed and accurate records, and kept to deadlines.